The final day to enroll in the Affordable Care Act, ACA Health Insurance...
Photo: Plotr Zabrowski/Flickr
Experts have said that 2015's crop suffered because of frequent rains and a reduction in...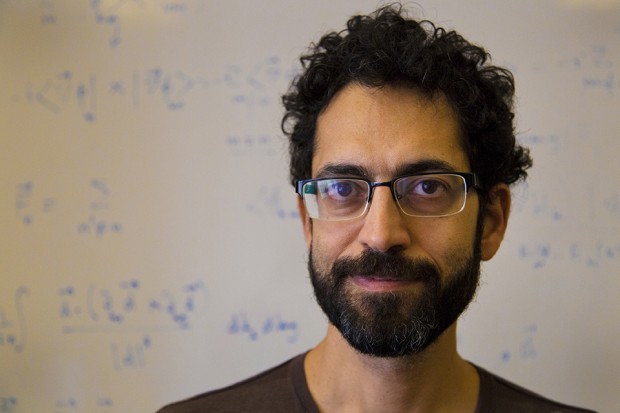 Babak Seradjeh is an associate professor of physics at Indiana University. (Peter Balonon-Rosen/Indiana Public Broadcasting)
For Babak Seradjeh, it's routine by now — as a celebrated physicist at Indiana...
Photo: Be.Futureproof (Flickr)
The company is upgrading a 173,000-square-foot facility.
A company that handles pharmaceutical distribution is expanding in Indiana.
The state announced Tuesday that MD Logistics, a third-party logistics business, plans...