Photo:...
This is the 35th annual Strawberry Shortcake Festival in Bloomington.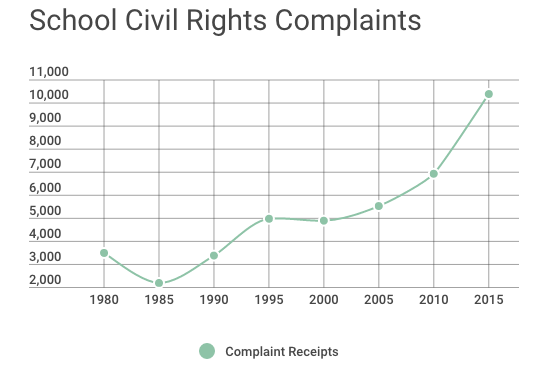 School-related civil rights complaints are at a a...
Superfoods are frequently marketed as the answer to consumers' health woes and now new research from Mintel highlights the popularity of these nutrient packed foods. Mintel Global New Products Database (GNPD) reveals that between 2011 and 2015 there was a phenomenal 202 percent increase globally...
Smoke's Poutinerie, the "World's Largest and Original Poutinerie," is taking its loyal fans on a time travel expedition to spring 1985 when Cabbage Patch Kids reined supreme and nearly everyone sported an embarrassing haircut. Inspired by the golden age of neon legwarmers and Atari, Smoke's...
Pizza Hut, recognized as the pizza restaurant company that serves and delivers more pizzas than any other pizza company in the world, is back with a fan-favorite mash-up. The company behind incredible flavor innovations like the Original Stuffed Crust, Stuffed Garlic Knots Pizza, and Cheesy...