Photo: Indiana Public Media
Michael Favor of Unionville...
Photo: Indiana State Police
Police arrested Kyle Parker last week after finding the body of Shaylyn Ammerman.
The Owen County Prosecutor's office formally charged Kyle...
After nearly two years of increases and a historic spike last fall, grocery prices have started to drop in Indiana.
That's according to the Farm...
People are remembering David Baker, award-winning composer who died Saturday, and Kyle Parker will be in court today concerning the death of Shaylyn Ammerman.
Good morning! Follow our reporters for today's top stories: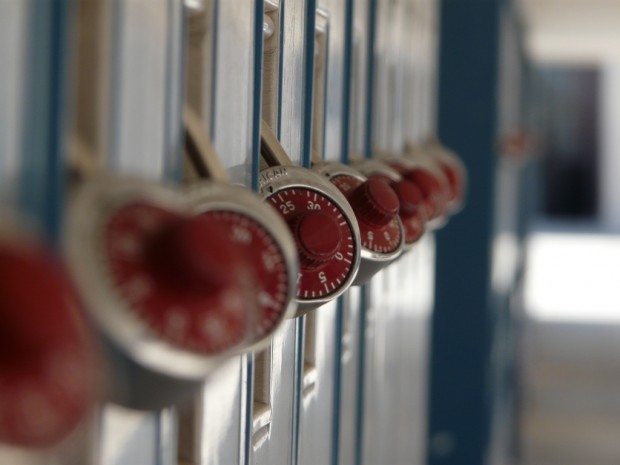 Read More
Photo: WTIU
The HHS sent the funding to more densely-populated places so it reaches the largest number of people
Four Indiana health centers...
With competition once again heating up among quick serves, the value wars have returned.
The value wars have returned.
For an industry built around cheap eats and value meals, competition around low prices had become relatively quiet in the years immediately following the Great Recession, with major...
More quick serves are expanding their menus, but Subway's new premium ingredients could bring in the most customers.
While nearly every player in the industry is still shaking off the dizziness from McDonald's all-day-breakfast uppercut, a number of the big quick-service chains have tried to fight...

Photo: Courtesty: Fermilab
The new particle is the first tetraquark to contain four quarks of different "flavors."
Physicists around the world were thrilled last month when...