Photo: Drew Daudelin
The Indiana Blood Center says it needs to see at least 550 people every...
Photo: Mike Pence and John Gregg campaigns
Democratic gubernatorial candidate John Gregg says he would offer manufacturing workers...
Photo: Steve Burns
The proposed amendment would prohibit people from having farm animals in city limits, including chickens.
On Tuesday evening, the Columbus City Council...
Photo: Mike Pence for Indiana
Gov. Pence must withdraw from the gubernatorial race by noon on July 15th.
Indiana Gov. Mike Pence...
Photo: Wikimedia...
Photo: Emily Loftis / WFIU News
The liaisons hope to build trust between the LGBTQ community and the police department.
The...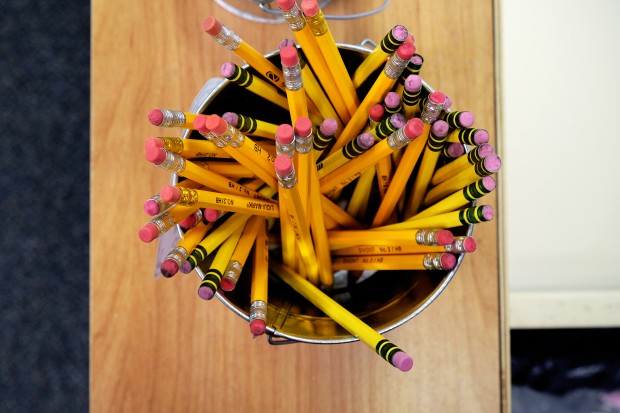 Read More
Capriotti's Sandwich Shop, a leader in the premium sandwich space, has unveiled its first limited-time offer in three years, the BBQ Chick, for guests to enjoy all month long. The sandwich will be available to all customers from July 5 through July 31.
Capriotti's new BBQ Chick is the 40-year-old concept's third...
Pieology Pizzeria opened its first Georgia location in Alpharetta. Located on Old Milton Parkway near Westside Parkway across from Avalon, the Alpharetta Pieology is owned and operated by Segovia Aslan Enterprises, which has secured the franchise rights to open Pieology restaurants across the Southeastern U.S....
DTT has announced a strengthened partnership with First Cup LLC, a 60-store Dunkin' Donuts franchisee based in Chandler, Arizona. With locations throughout Arizona, California, Colorado, and Nevada, DTT provides comprehensive loss prevention and managed services for 30 First Cup stores with several installations pending.
First Cup's...