The Comprehensive Addiction Treatment and Recovery Act, or CARA for short, is designed to funnel funds to states for opioid addiction treatment.
Photo: U.S. Marine Corps...
Photo: Courtesy Randolph County Jail
The Indiana University football team dismissed freshman Kiante...
Photo: Joe Hren
Kokomo residents and city officials are still in the long process of cleaning up and rebuilding.
A central Indiana park...
Photo: Wikimedia Commons
The shutdown affected about 1,000 ITT students in Indiana as well as thousands more nationwide.
A state-sanctioned online university has...
Photo: Honda News (Flickr)
The discovery could also help manufacturers work more effectively with lighter-weight metals, such as titanium...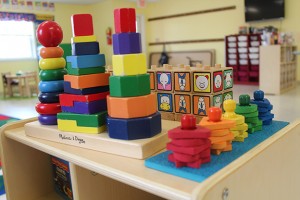 A group of business and philanthropy leaders want the legislature to expand scholarships for low-income children to attend...
Photo: Barbara Brosher
Exodus Refugee Immigration says about 60 refugees will come to Bloomington during the first year.
The State Department today approved Indianapolis-based
According to the Indiana Secretary of State, 200,000 more residents have registered to vote in this year's presidential election than four years ago.
Heroin addiction along the shared...