Popeyes announced it will host its first-ever Facebook live event featuring a Drive-Thru Bash. The event will be held today, July 6, in honor of National Fried Chicken Day. Celebrating more than four decades of bringing Louisiana-style fried chicken to guests, Popeyes invites fans all over...
An 18-year-old Indiana man accused of
On this week's installment of Ask The Mayor, Columbus...
Photo: Drew Daudelin
The Indiana Blood Center says it needs to see at least 550 people every...
Photo: Mike Pence and John Gregg campaigns
Democratic gubernatorial candidate John Gregg says he would offer manufacturing workers...
Photo: Steve Burns
The proposed amendment would prohibit people from having farm animals in city limits, including chickens.
On Tuesday evening, the Columbus City Council...
Photo: Mike Pence for Indiana
Gov. Pence must withdraw from the gubernatorial race by noon on July 15th.
Indiana Gov. Mike Pence...
Photo: Wikimedia...
Photo: Emily Loftis / WFIU News
The liaisons hope to build trust between the LGBTQ community and the police department.
The...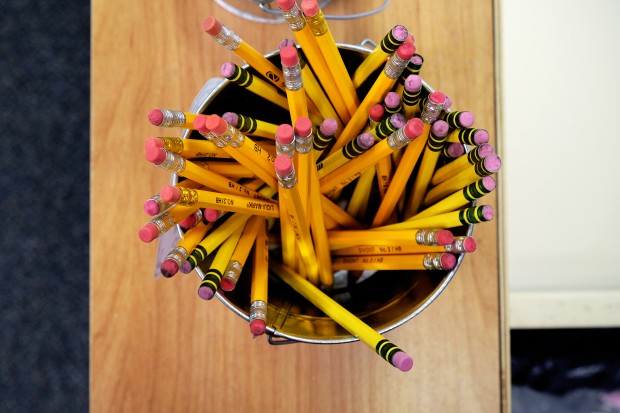 Read More