El Paso, Texas, will soon get three new Dickey's Barbecue Pit locations, according to a development agreement between the nation's largest barbecue chain and franchisees Hilario and Hugo Gonzalez. The first location is slated to open by fall 2016, with the other two stores to...
Juice It Up!, one of the nation's leading raw juice bar and hand-crafted smoothie franchises, reported a Q2 with same-store sales rising 10 percent over the previous year. The chain also achieved a 7 percent system-wide increase in average unit volumes over the same period...
Photo: Wikimedia Commons
The DNR needs help tracking the wild turkey population.
Indiana wildlife officials are seeking the public's help this summer tracking the size of the state's wild turkey...
More business is conducted online all the...
With lobster rolls, chowder fries, and just-off-the-docks fish tacos in the desert, a seaside experience is coming to the Southwest. Slapfish, a Huntington Beach, California–based fast-casual seafood restaurant with an emphasis on serving fresh, sustainable dishes, has signed a multi-state franchise deal which will introduce the...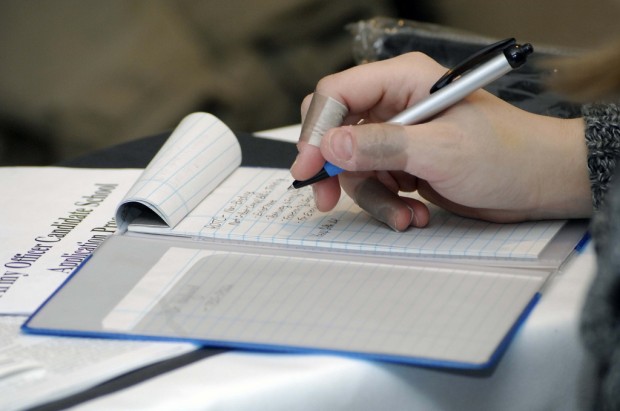 Read More
Photo: Steve Burns
An online eye exam that will soon be outlawed in Indiana requires just a cell...
A few ways to inject a little heat back into frozen treats.
In 2014, an intrepid reporter at Fortune magazine dared to ask in an article about the popularity of our nation's longstanding favorite frozen dessert: "Do we still scream for ice cream?"
And back at her...
Indiana health groups are rallying behind a plan to encourage grocery stores in neighborhoods which don't have them.
Photo: Nousplque ( Flickr)
An annual count...