With lobster rolls, chowder fries, and just-off-the-docks fish tacos in the desert, a seaside experience is coming to the Southwest. Slapfish, a Huntington Beach, California–based fast-casual seafood restaurant with an emphasis on serving fresh, sustainable dishes, has signed a multi-state franchise deal which will introduce the...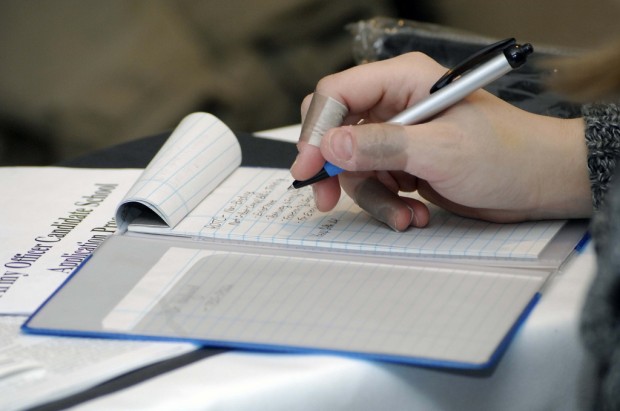 Read More
Photo: Steve Burns
An online eye exam that will soon be outlawed in Indiana requires just a cell...
A few ways to inject a little heat back into frozen treats.
In 2014, an intrepid reporter at Fortune magazine dared to ask in an article about the popularity of our nation's longstanding favorite frozen dessert: "Do we still scream for ice cream?"
And back at her...
Indiana health groups are rallying behind a plan to encourage grocery stores in neighborhoods which don't have them.
Photo: Nousplque ( Flickr)
An annual count...
Dozens of dogs are getting a fresh start after the Owen...
Photo: Hammad Ali (Flickr)
The IN General Assembly gave...
Photo: Steve Burns
The proposed amendment would prohibit people from having farm animals in city limits, including chickens.
The Columbus City Council voted 5-2 on...
Photo: StateImpact Indiana
The Main...