U.S. Census Bureau officials told state lawmakers Tuesday...
TAGS: Canadian Automatic Merchandising Association, 2016 CAMA vending awards, CAMA Expo 2016, Lorna Kane, Don Storey Memorial Award, Jim Jackson, Quality Vending & Coffee Services, Jacques Dube McMurray Coin Machines, Fort McMurray AB wild fires
MISSISSAUGA, ON -- The Canadian Automatic Merchandising...

Issue Date: Vol. 56, No. 8, August 2016, Posted On: 8/16/2016
Emily Jed


[email protected]
TAGS: vending, ice cream vending machine, U-Vend Inc., Major League Baseball vending deal, baseball-themed ice cream products
SANTA MONICA, CA --




Issue Date: Vol. 56, No. 8, August 2016, Posted On: 8/16/2016
TAGS: vending machine calorie disclosure rule, U.S. Food and Drug Administration, FDA calorie disclosure guidance documents, National Automatic Merchandising Association
WASHINGTON -- This week,...
Photo: Brandon Smith

The S-BRITE Center uses pieces of decommissioned or collapsed...
Photo: Ruth Aizuss Migdal (Facebook)

Sculpture artist Ruth Aizuss Migdal with her 'Flamenco'...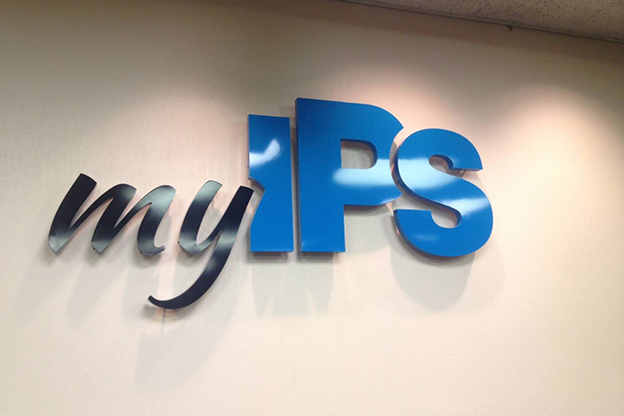 "My IPS" sign hangs in the school board chambers. (Photo Credit: Eric Weddle)

After a week of public meetings at four IPS high schools that could face closure,...