Photo: Karin Beil (Flickr)
In a VMT system, people pay for how many miles...
Not a single person played the course before the grand opening Thursday to keep it in pristine condition.

Chatham Hills golf course
The Comprehensive Addiction Treatment and Recovery Act, or CARA for short, is designed to funnel funds to states for opioid addiction treatment.
Photo: U.S. Marine Corps...
Photo: Courtesy Randolph County Jail
The Indiana University football team dismissed freshman Kiante...
Photo: Joe Hren
Kokomo residents and city officials are still in the long process of cleaning up and rebuilding.
A central Indiana park...
Photo: Wikimedia Commons
The shutdown affected about 1,000 ITT students in Indiana as well as thousands more nationwide.
A state-sanctioned online university has...
Photo: Honda News (Flickr)
The discovery could also help manufacturers work more effectively with lighter-weight metals, such as titanium...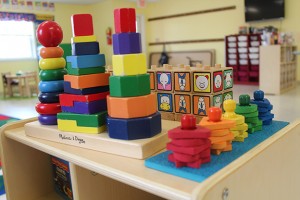 A group of business and philanthropy leaders want the legislature to expand scholarships for low-income children to attend...