Photo: Nick Janzen
The machine they use to do the research is a combination of a scanning-tunneling...
Self-service technology empowers guests to help themselves—and have fun doing it.
While a growing number of fast casuals are employing touchscreen kiosks, some are taking self-service beyond the order station. From self-serve frozen yogurt to cupcake dispensing machines to pour-your-own beer walls, these help-yourself systems are...
Photo: Eric Hart (flickr)
Purdue...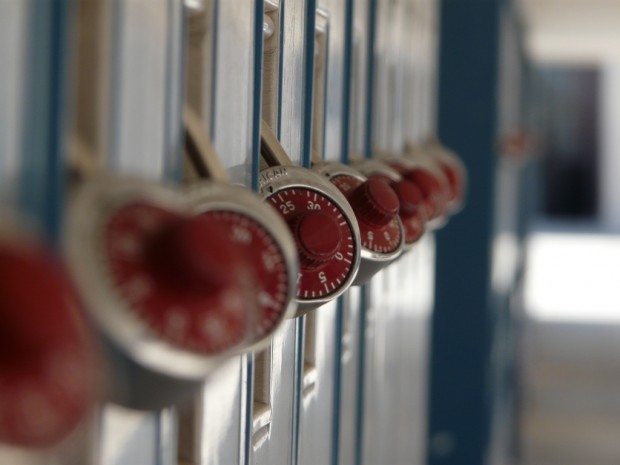 Read More
Photo: James Vavrek
Cardinal Spirits in Bloomington is one of several distilleries that lobbied for the change in law.
For the first time since...