Over the past 10 years, Tropical Smoothie Café has donated $3.7 million to Camp Sunshine, the Maine-based organization devoted to providing a happy camp experience to children with life-threatening illnesses and their families, completely free of charge. Tropical Smoothie Café will continue its spirit of...
Burger 21, an award-winning, "beyond the better burger" fast-casual franchise, recently unveiled its first free-standing restaurant with a full-service bar and outdoor patio. To date, the Tampa, Florida–based company has 22 locations open in Florida, Georgia, Illinois, New Jersey, New York, North Carolina, Texas, and Virginia, and more...
Three guidelines for building better burgers.
The hamburger, it's fair to say, is the sine qua non of the fast-food universe. Had the likes of White Castle, McDonald's, Burger King, Carl's Jr., and Jack in the Box not tapped into a distinctly American taste for ground...
The Acrelec Group, a provider of customer experience technology and digital transformation solutions for the foodservice and retail industries, acquired Pittsburgh-based HyperActive Technologies, a U.S. supplier of outdoor restaurant technology.
"Acrelec's acquisition of HyperActive Technologies advances our mission of revolutionizing the way restaurant and retail brands...
"The green chile cheeseburger is something that in the Southwest—out in New Mexico and even in Texas, Oklahoma, and California—is all the rage. Nobody in Atlanta was serving a Hatch chile cheeseburger.
"That's really the main ingredient. It's not a really cheffy burger. Most of the...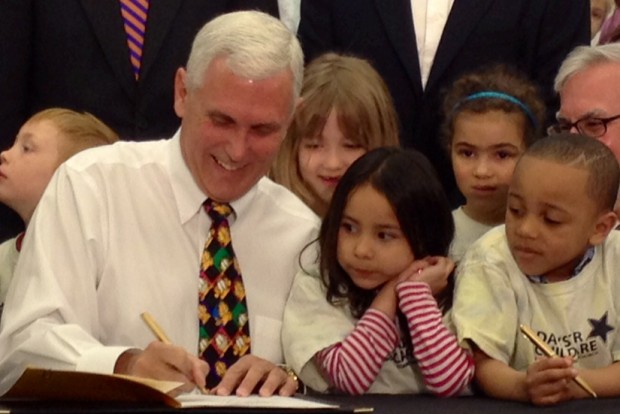 In this...
TAGS: high-tech vending machine, Vengo Labs, Blackstone Charitable Foundation, Brian Shimmerlik, Blackstone LaunchPad, Stephen Schwarzman, Sen. John Cornyn, Vengo vending machine, Amy Stursberg, Shark Tank, Canteen Vending NEW YORK CITY -- Vengo La...