There's even more flavor to explore with Cicis all-new Flatbread Pizzas, part of the unlimited buffet at more than 450 locations nationwide. Each of these three new flavors has a unique personality:
Chicken Bacon Club – For those with a chill attitude, this flavor offers 100...
MonkeyMedia Software, provider of Monkey, announced its partnership with Bringg, a web and mobile platform for managing takeout and catering deliveries. Bringg's toolset has been tightly integrated into the Monkey platform and is now available to Monkey clients as an extended add-on service.
"Today, more than...
Integrative technology can sync a restaurant's operations.
With an increasing number of moving parts in a restaurant, more operators are abandoning back-office servers for Internet- and mobile-based solutions to streamline everything from compliance to point of sale.
Colorado-based Modern Market wanted to use cloud-based computing since opening...
Photo: James Vavrek
Astronaut Bruce Melnick speaks to students...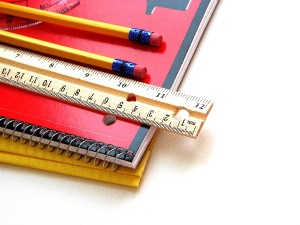 Dual credit teachers without a master's degree in their content area need to get additional schooling by 2017. (photo credit: MyTudut/flickr)
The...
Photo: Duke Energy
Duke Energy's original plan was rejected by the Indiana...
Photo: AComment (Flickr)
Increases in state tax revenue and...