Wetzel's Pretzels, the innovator in the fresh-baked pretzel category, announced store openings at two iconic locations, Minnesota-based Mall of America and Manhattan's Fulton Center. Both locations will offer Wetzel's full menu of signature hot and fresh items, including Original Pretzels, Wetzel Bitz, and Wetzel Dogs,...
Photo: Paul (Flickr)
Members of Indiana's Republican party will gather at...
Blaze Fast Fire'd Pizza opened its first Colorado location in the greater Denver area, on Thursday, June 9. To celebrate the grand opening, the restaurant will offer free build-your-own artisanal pizzas on Friday, June 10 from 11 a.m. to 10 p.m. to anyone who follows...
It was announced today that a new Austin-based concept, General Tso'Boy, a restaurant serving classic American Chinese flavors on French style po'boy sandwich, will open its doors on Tuesday, June 21. Inspired by owners Jessica and Gary Wu's heritage, General Tso'Boy will offer modern Chinese...
More than 1 million customers have joined Chick-fil-A One, the restaurant company's new app that allows guests to customize their order, pay in advance, and skip the line at the register. The surge quickly boosted Chick-fil-A One to the No. 1 spot in the iTunes...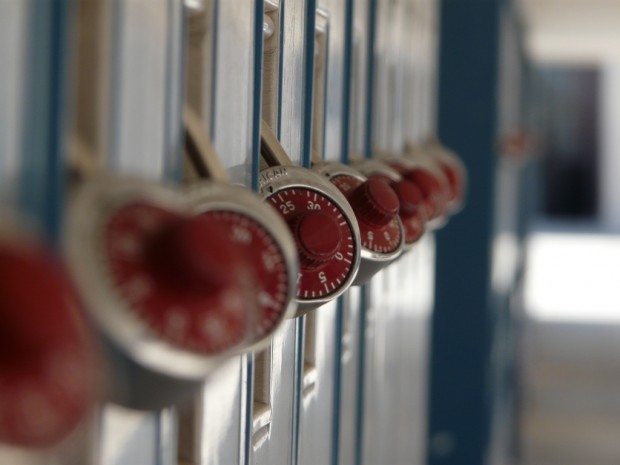 Read More
Follow members of our team for today's top stories:
From the Associated Press: The director of the Indiana Department of Children Services has warned an organization that installed two baby boxes at firehouses where mothers can drop off unwanted newborns anonymously to remove them. According to...
Photo: Annie Ropeik / Indiana Public Broadcasting
Army veteran Tim Turner, 57, stands in his...
Subway is the 2016 Sandwich Shop Brand of the Year, securing the title for the sixth consecutive year, according to The Harris Poll 2016 EquiTrend Study. Meanwhile, Moe's Southwest Grill unseated Chipotle as the most popular fast-casual Mexican brand.
The 28th annual study reveals the strongest brands...