Photo: Ricky Romero (Flickr)
The DentaCom app guides users through...
Photo: Joe Hren
Mayor Hamilton...
Remnants of a charred fan...
Following the election of Donald Trump and his running mate Mike Pence, Planned Parenthood of...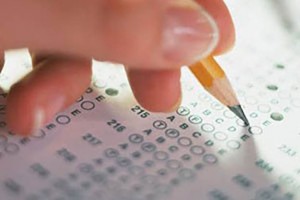 The ISTEP panel will finalize its recommendation for re-writing the state assessment at a Nov. 29 meeting. (Photo...

Issue Date: Vol. 56, No. 12, December 2016, Posted On: 11/15/2016
Emily Jed


[email protected]
TAGS: Cook County commissioners, Cook County penny-per-fluid ounce beverage tax, Chicago soda tax, National Automatic Merchandising Association, Illinois Automatic Merchandising Council
CHICAGO...
Photo: Gretchen Frazee and Barbara Brosher
Vice President-elect...
U.S. Sen. Joe Donnelly says he'll seek congressional approval of a site for a...