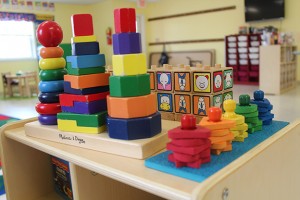 A group of business and philanthropy leaders want the legislature to expand scholarships for low-income children to attend...
Photo: Barbara Brosher
Exodus Refugee Immigration says about 60 refugees will come to Bloomington during the first year.
The State Department today approved Indianapolis-based
According to the Indiana Secretary of State, 200,000 more residents have registered to vote in this year's presidential election than four years ago.
Heroin addiction along the shared...
Photo: Bartholomew County Sheriff's Office
From left: Andrew Christopher Ash, Christopher Paul Rees, Corey Brecken...
Photo: BMV
The current lawsuit involves fees for motor vehicle and semitrailer registration and personalized license plates.
A class-action lawsuit is set to go to trial...