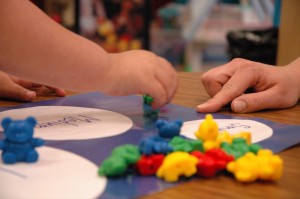 The legislature approve $3 million...
TAGS: vending machine robotics, Fastcorp, NAMA 2017 OneShow, Fastcorp's DIVI, Dream It Vend It, Fitstop Machine, Trumpf Machine, Bistro Machine, U-Vend Inc., ice cream vending machine, Tastymas, Brian Weinstein LAS VEGAS -- You "dream it" and Fastc...
The United States is the only developed country that doesn't...
Photo: Barbara Brosher
The bill makes it easier for those adopted during Indiana's sealed records period to access their original...
Photo: WFIU Public Radio
Memorial Stadium at Indiana University
Indiana University Athletics Director Fred Glass recently announced a new policy that will disqualify student-athletes with a history of sexual or domestic violence...