Photo: Simon Fraser University
A new study from the IU School of...
Former Subway pitchman Jared Fogle says the parents of one of his female victims are to blame for what he describes as her "destructive behaviors."
Jared Fogle makes that argument in a Thursday filing...
Photo: Raja Sambasivan (Flickr)
In a recent Chamber survey of employers,...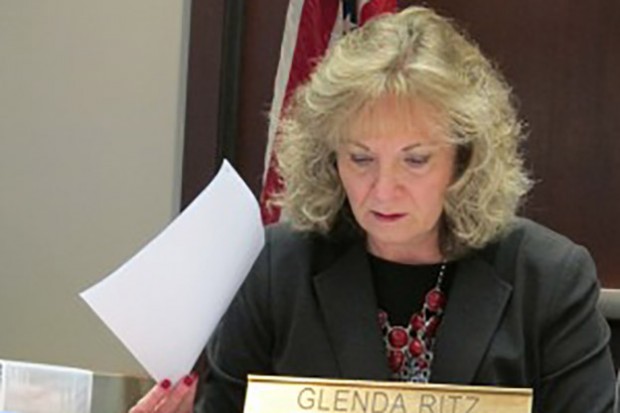 Read More

Issue Date: Vol. 56, No. 9, September 2016, Posted On: 9/1/2016
Nick Montano
Nick@vendingtimes.net
TAGS: vending, vend product brokerage, Quality Brokerage Inc., Wayne Molnar, Jeff Hahn, micro market, Lou Pace, coffee service, vending machine products
TURNERSVILLE,...
TAGS:National Automatic Merchandising Association, NAMA 2016 midyear report, Carla Balakgie, vending, coffee service, micro market industry, vending trade association CHICAGO -- The National Automatic Merchandising Association has released its 2016...
Photo: Barbara Brosher
The American...
Photo: Barbara Brosher
Officials say the public is calling for police departments to be more transparent.
The police departments at the Indiana University campuses in Indianapolis and...