Photo: Annie Corrigan
Both the main branch on Rodgers St. and the express branch on 11th...
TAGS: vending machine, PayRange mobile app, mobile payments, Pay Range, vending operator, PayRange holiday sales promotion, cahsless vending, Amanda Mailey, Paresh Patel
PRESS RELEASE
Source: PayRange | Released Dec. 20, 2016

PORTLAND, OR -- December 20, 2016 -- The PayRange mobile app...
Photo: MCC Indianapolis (Flickr)
The state is adding about half as many residents as it did during the...
On his way out of office, Indiana Gov. Mike Pence has approved raises of two percent to...
Photo: Nyttend (Wikimedia Commons)
Main Street in Knightstown, Indiana.
A cross has returned to a Christmas tree in a central Indiana town, despite a lawsuit by the American Civil Liberties Union.
Commissioner for Higher Education Teresa Lubbers led a meeting in 2015 discussing how...
State issued teacher bonuses are calculated using mainly test scores and...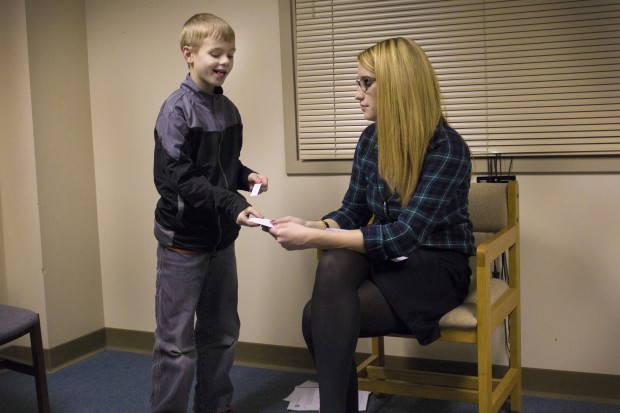 Read More
TAGS: Philadelphia soda tax, Jim Kenney, vending, soft drinks, Judge Gary S. Glazer, Philadelphia soda tax lawsuit
PHILADELPHIA -- A Philadelphia judge on Dec. 19 dismissed the beverage industry's lawsuit against the city of Philadelphia over its passage of a soda tax,...