Photo: Darln (Flickr)
Agricultural lobbyists say TTP and its counterpart T-TIP would have been a boon in a...
Photo: Steve Gifford (flickr)
Hoosiers preparing their tax returns...
Kokomo's proposed ordinance would eliminate pole signs on IN-931 within five years.

Kokomo Mayor Greg Goodnight
The mayor's 2017 projects, city budget numbers, new state leadership, the pole sign ordinance...
Photo: Brandon Smith (IPB...
Photo: Barbara Brosher
Some subcontractors walked off the project last year because of a pay dispute.
The city of Bloomington says private developers charged...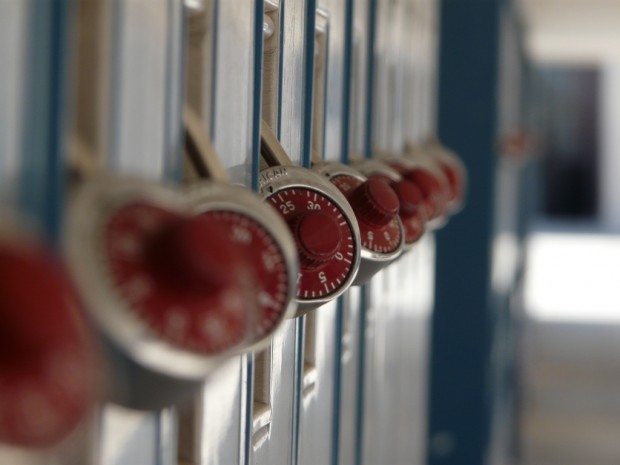 Currently, state law only requires that districts background check school personnel as they are being hired. (flakeparadigm/Flickr)
All Indiana teachers would have to undergo a criminal...
Photo: Courtesy: Ball State University
Geoffrey Mearns comes to Ball State University from Northern Kentucky...
Photo: Indiana Economic Development Corp.
Republican Governor Eric Holcomb (right) joined in the Toyota...
Photo: Kate Hiscock (Flickr)
State officials say more people are looking for jobs in Indiana.
Indiana's unemployment rate is at its lowest in more than 15...
Photo: Indiana DNR Law District 5 (Facebook)
Authorities...