Issue Date: Vol. 57, No. 2, February 2017, Posted On: 1/31/2017
Emily Jed


[email protected]
TAGS: Big Mac ATM, automated burger machine, Kenmore Square, Big Mac 50th anniversary, vending
BOSTON -- An automated burger machine in Boston...
TAGS: vending, Bevi, Canteen, Canteen Refreshment Services, Mike Flanagan, Compass Group BOSTON -- Bevi said it has signed a distribution partnership for Canteen's Refreshment Services division to bring its sparkling and flavored water machines to ...
Photo: Danny Whitnall (flickr)
Some lawmakers say adding existing voyeurism language like...
Photo: Barbara Brosher
Congress passed a two-year suspension of the 2.3 percent excise...
The final day to enroll in the Affordable Care Act, ACA Health Insurance...
Photo: Plotr Zabrowski/Flickr
Experts have said that 2015's crop suffered because of frequent rains and a reduction in...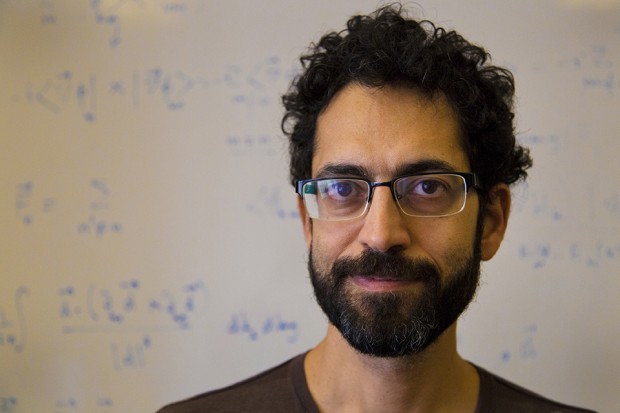 Babak Seradjeh is an associate professor of physics at Indiana University. (Peter Balonon-Rosen/Indiana Public Broadcasting)
For Babak Seradjeh, it's routine by now — as a celebrated physicist at Indiana...
Photo: Be.Futureproof (Flickr)
The company is upgrading a 173,000-square-foot facility.
A company that handles pharmaceutical distribution is expanding in Indiana.
The state announced Tuesday that MD Logistics, a third-party logistics business, plans...