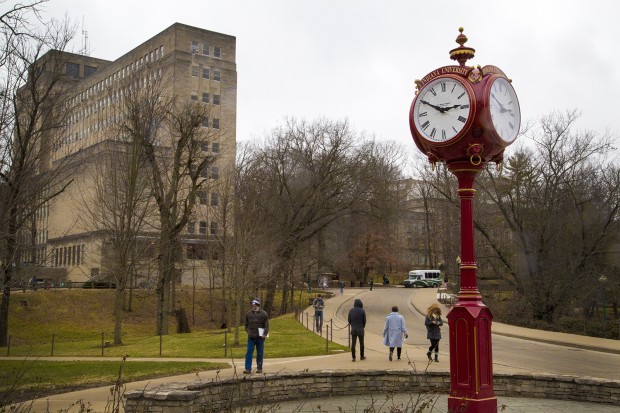 Indiana University. (Peter Balonon-Rosen/Indiana Public Broadcasting)
Colleges in the United States are ramping up efforts to welcome students from overseas to address worries the country is becoming less friendly to outsiders.
Dozens of schools have...
Photo: Indiana Dunes National Lakeshore (Flickr)
The records show the level...
Photo: James Vavrek
Karl Koehler points to a cross section of...
Photo: Scott Davidson (Flickr)
Authorities determined the threats were a hoax.
Police say they've arrested a juvenile in connection with phone threats that prompted dozens of police officers to...