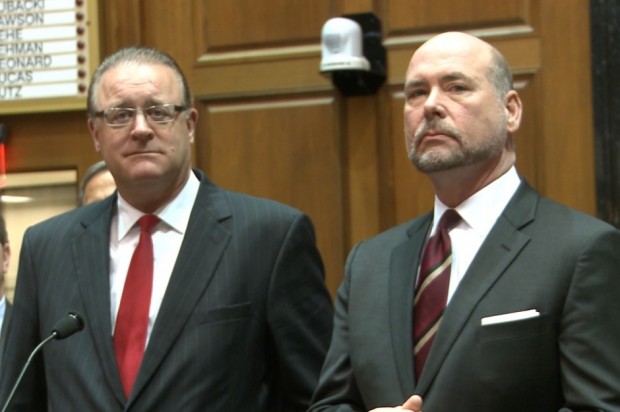 Senate President...
Indiana House Republicans are taking the unusual step of reassigning an abortion bill...
Photo: Gretchen Frazee
A prototype of the baby box sits on a counter in the Woodburn Fire...
Photo: NORTHEAST INDIANA REGIONAL PARTNERSHIP
Purdue officials say a final naming decision will be up to the university's Board of...
Photo: Sgt. John Perrine (Twitter)
Authorities are urging the public to call police with tips about the man.
Indiana State Police say a...
Photo: John Pastor (Flickr)
The bridge will cost $2 million, with about 80 percent of that covered with federal...
Between 1982 and 2012, residential and commercial developments claimed more than 740,000 acres of land that had been cropland, forest land and prairie.
Photo:...