Photo: Barbara Brosher
The University of Notre Dame argued because it's a private university it...
Photo: Ricky Romero (Flickr)
The DentaCom app guides users through...
Photo: Joe Hren
Mayor Hamilton...
Remnants of a charred fan...
Following the election of Donald Trump and his running mate Mike Pence, Planned Parenthood of...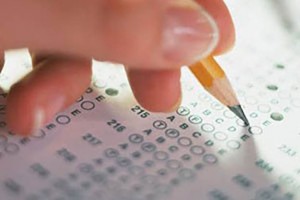 The ISTEP panel will finalize its recommendation for re-writing the state assessment at a Nov. 29 meeting. (Photo...