Photo: Steve Burns
The airport authority board hired the Indy Chamber in May to help it with both...
Photo: Scott Davidson (Flickr)
The Muncie man was hospitalized for a few days before being transferred to the Delaware...
Photo: David Cornwell (Flickr)
Any farm operation that generates more than $1,000 per year in revenue is required...
Photo: Lou Feltz (Flickr)
The birds nest on the ground on islands or sandbars in Indiana from...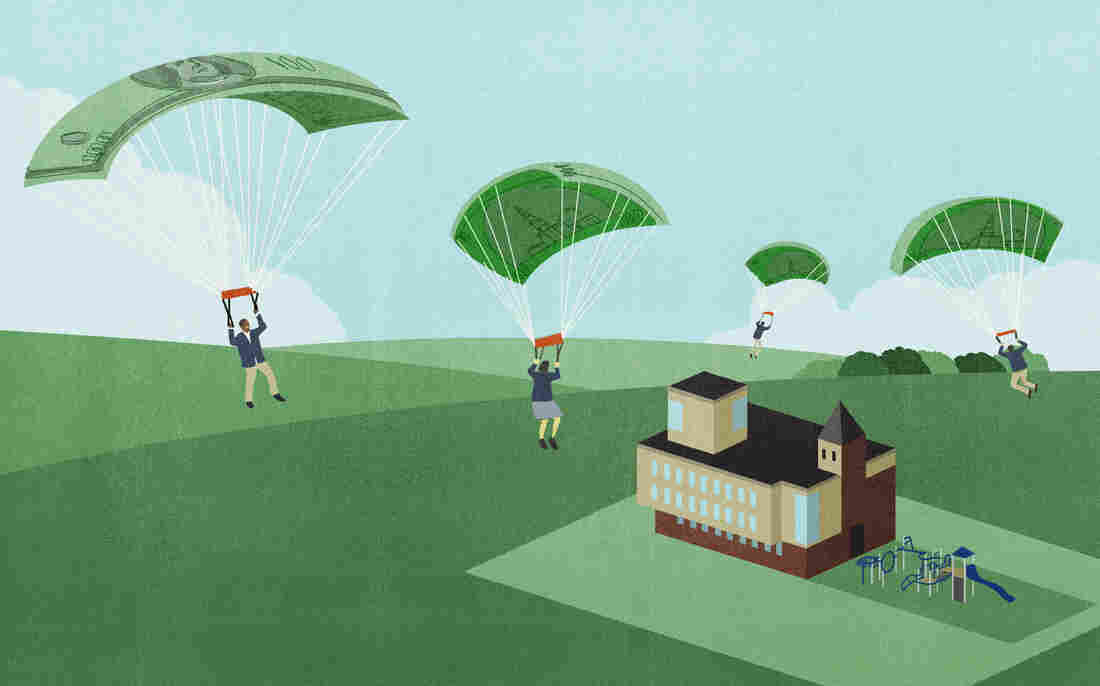 It is the education debate of the Trump era. With the president and Education Secretary Betsy DeVos using policy and the bully pulpit to champion private school vouchers, supporters and...
Photo: Joe Gratz (Flickr)
Under the agreement, Shahadey would face a maximum prison time of up to 20 years.
A former...
Photo: Lindsey Wright Coming up, why some Hoosiers are worried about access to live-saving exams. [embedded content] Coming up on Indiana Newsdesk: How to finish I-69 is in the hands of the state but where is the money going to come from? Ahead, ho...