Protesters block the path of several police vehicles, asking when and how Charles Murray had left the building.

Read More
Photo: (Brandon Smith/IPB News)
After a 63 to 27 vote in the House, the legislation heads to the governor.
A bill headed to...
Photo: Lindsey Wright
Eleven year old Kate Bruggenschmidt wasn't wearing a helmet when a 650 pound ATV rolled...
Photo: Steve Burns
Yogi's Bar and Grill will move to a new location...
TAGS: workplace trends, MetLife, MetLife 15th Annual U.S. Employee Benefit Trends Study, gig economy, labor market, employee trends, vending PRESS RELEASE Source: MetLife | Released April 3, 2017NEW YORK CITY--April 3, 2017-- MetLife's 15th Annual ...
TAGS: remote vending machine management, Cantaloupe Systems, Vendors Exchange International Inc., VEII universal control board, Seed Cashless, Matt Shene, Anant Agrawal Cantaloupe integrates cashless device into VE Universal Control Board SAN FRANC...
Photo: Brandon Smith (IPB News)
Rep. Cindy Kirchhofer (R-Beech...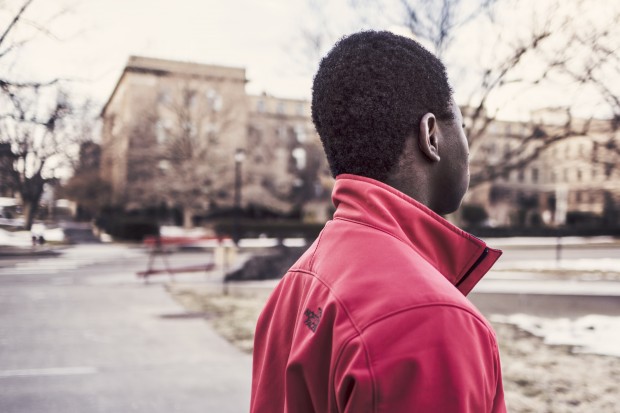 A new...
Photo: Joe Hren
Terre Haute's residential riverfront development will be at the former ICON building.
Terre Haute officials broke ground on what's being a called a major...
Photo: Jbak87 (Wikimedia Commons)
The Purdue athletic department said in a statement it was grateful Chelf was recovering.
Purdue University says a...