Photo: Jim Grey (Flickr)
The state has received a $3 million grant from a different HUD program to reduce...
Tuesday's thunderstorms knock out downtown power, Vigo County is proposing a 0.75 tax increase, an update on the city police pension fund, the...
Photo: Steve Burns
Scientists say if the invasive species makes its way into the Great Lakes it could devastate...
Baked of Bloomington will open in a new location earlier than planned...
Photo: Planned Parenthood
Representative Hollingsworth called out Bloomington's Planned Parenthood facility in...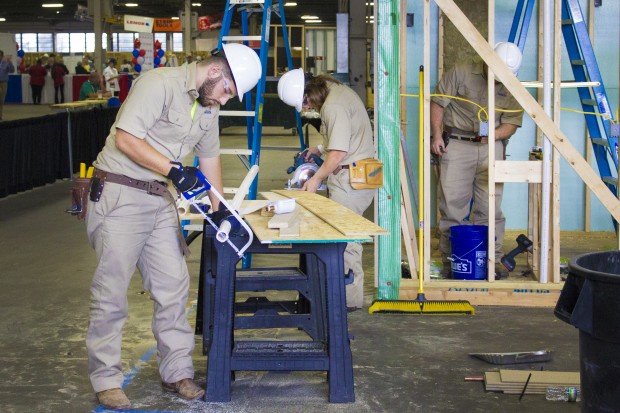 Read More
Photo: Duke Energy
Customers in more than 30 Indiana counties reported electrical...
Indiana Senate GOP Leader David Long chose a familiar face to lead a new commission studying the state's...
Photo: J.D. Gray
Sheriff's department tape at the Ohio Chapel United Methodist Church in Bartholomew County.
Bartholomew County Sheriff's Deputies are investigating what they say...