Photo: WFIU/WTIU News
Health department officials say the supplies are purchased with money from private donations, not state or...
Photo: U.S. Department of Agriculture
Each workshop will include presentations on invasive insects including the emerald ash borer.
Purdue University is teaming with...
Photo: Jbak87 (Wikimedia Commons)
Right now the program is available for Chinese students but organizers believe the...
Photo: Steve Burns
Goodnight says Kokomo residents should be able to access other grocery stores already...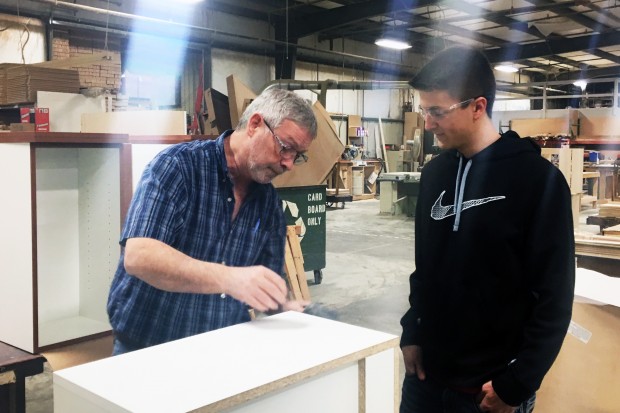 Read More
Photo: Douglas Wissing
The U.S. Department of Veterans Affairs estimates between...
Photo: Drew Daudelin
Future town halls will be held in Terre Haute, Evansville, South Bend, Fort Wayne, Lafayette, and Gary.
The...