Photo: Courtesy: Downtown South Bend
A consultant says many homeowners in South Bend and Mishawaka wouldn't...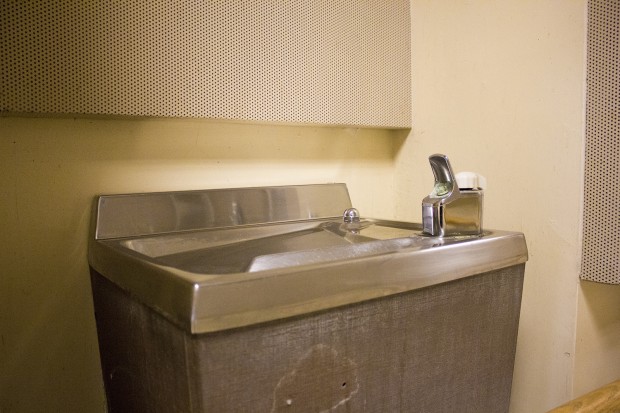 The Indiana...
Photo: WTIU/ WFIU News
Chipotle Mexican Grill on Kirkwood Avenue, one of two locations in Bloomington affected by the...
Photo: Steve Burns
Daniel Messel is escorted out of...
Photo: Jean-Guy Dallaire (Flickr)
Officials say the hide was disposed of inappropriately and the...
Photo: Indiana State University An apparent hoax bomb threat at Indiana State University shut down several buildings Tuesday morning. Indiana State University officials say a campus building has been cleared after a bomb threat Tuesday morning. Acc...