Photo: New...
Former Democratic state Representative and recent lieutenant governor candidate Christina Hale says she will serve as president and CEO of the nonprofit Leadership Indianapolis.
Leadership...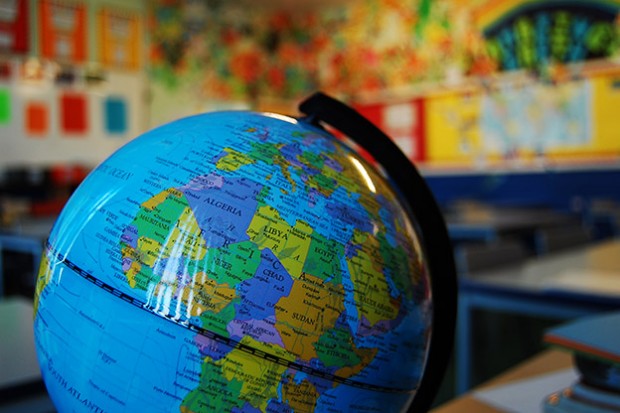 700 students across the state received a certificate in multilingual proficiency, the first year the certificate was...
Photo: Drew Daudelin (WFYI)
Carrier workers looked on as then-President-elect...
A central Indiana county jail...
Photo: Flickr, Jennifer Wiggins
Repairs were put on hold for the historic bridge because some of...
The National Weather Service says storms moving across Indiana caused at least three small tornadoes over the weekend.
One of the EF-1 tornadoes with winds about 95 mph hit the small Clinton County community of Forest, badly damaging its volunteer fire station. No serious injuries were...
Photo:...
Photo: Flickr, Gage Skidmore
Students walked out in protest of the Trump Administration.
Dozens of graduates and family members silently stood and walked out Sunday as Vice...
Photo: Joe...