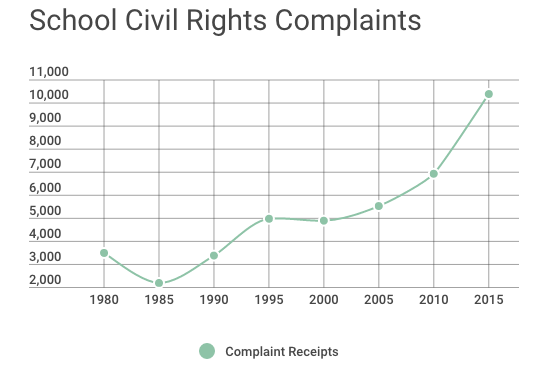 School-related civil rights complaints are at a a...
Superfoods are frequently marketed as the answer to consumers' health woes and now new research from Mintel highlights the popularity of these nutrient packed foods. Mintel Global New Products Database (GNPD) reveals that between 2011 and 2015 there was a phenomenal 202 percent increase globally...
Smoke's Poutinerie, the "World's Largest and Original Poutinerie," is taking its loyal fans on a time travel expedition to spring 1985 when Cabbage Patch Kids reined supreme and nearly everyone sported an embarrassing haircut. Inspired by the golden age of neon legwarmers and Atari, Smoke's...
Pizza Hut, recognized as the pizza restaurant company that serves and delivers more pizzas than any other pizza company in the world, is back with a fan-favorite mash-up. The company behind incredible flavor innovations like the Original Stuffed Crust, Stuffed Garlic Knots Pizza, and Cheesy...
Follett Corporation is excited to announce the launch of its new award-winning Horizon Elite ice machines. Horizon Elite 1010 and 1410 series Chewblet ice machines have a revolutionary new water management design that offers foodservice operators a low cost of ownership and superior performance even...
Photo: Barbara Brosher
Donald Trump spoke at South Bend's Century Center the night before Indiana's primary.
One of Indiana's 57 delegates to the Republican National Convention is...
Local sourcing forces operators to consider honesty in prices, brand stories.
There's nothing simple about selling simple food. That's particularly true in the helter-skelter world of farm-to-table dining, which is now barreling its way into more fast-casual restaurants.
The local-sourcing revolution is making life difficult for some...
When Chaia opened its doors in Georgetown last November, the seasonal, Mexican fast casual fit in so well it might have given the impression of simply poofing into existence. After all, Chaia shared the same neighborhood as the original Sweetgreen, as well as other rising...
TAGS: E South, Wittenborg 9100 coffee vending machine, vending, N&W Global Vending, N&W Global Vending FORT LAUDERDALE, FL -- VE Global Solutions' team recently met at VE South's offices here for an orientation on the U.S. launch of the bra...
Republican Representative Todd Young Tuesday finished off a bitter and sometimes...