Instead of attending their usual cooking, baking and pastry, management, science, and liberal arts courses on April 11, students at The Culinary Institute of America (CIA) experienced a one-of-a-kind day devoted to famed New York City restaurateur Danny Meyer. In addition, many CIA graduates who...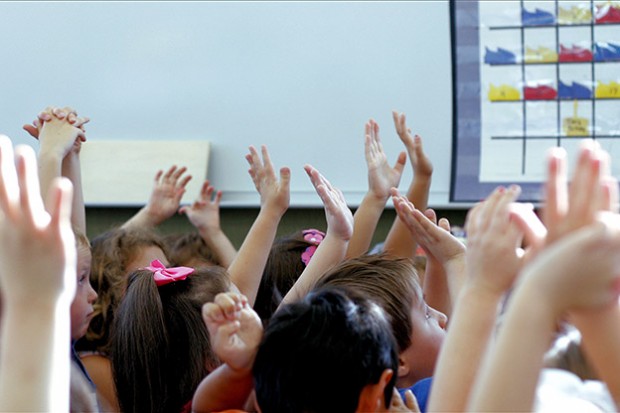 Getting teachers...
Ohio Gov. John Kasich will be making a pit-stop in Indiana this coming Tuesday according...
When it comes to fast-casual pizza, the playing field is especially crowded. As brands try to gain market share by distinguishing themselves from the pack, one new concept has a special differentiator encoded in its DNA.
Pizza Romana, which opened in the La Brea neighborhood of...
Photo: Ted Cruz Campaign
The Texas senator and presidential hopeful is the only presidential candidate to accept an invitation...
The Indianapolis Zoo is conducting a poll to name their newest member, an orangutan baby girl.
Sirih the Sumatran orangutan gave birth to the infant on March...
Photo: indywriter (Flickr)
Former Indianapolis Mayor Greg Ballard has...
Papa John's menu cleanup now includes dropping HFCS.
Papa John's menu cleanup machine is going into overdrive. Today the ingredient-focused pizza chain is announcing that it has removed yet another consumer-targeted ingredient from its food menu: high-fructose corn syrup (HFCS).
The switch—from HFCS to sugar—is being made...
Photo:...
Photo: Steve Burns
The Scott County Health Department says the needle exchange played a key role in...