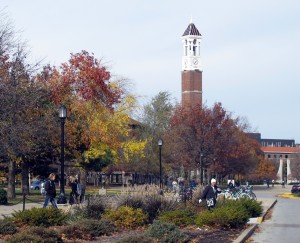 Graduate students at Purdue want to form a labor union, and a similar movement is happening...
MOD Pizza is sprouting a new addition to its simple menu of endless options: the Cooper, an artisan-style pizza tailor-made for spring that features seasonal roasted asparagus along with red peppers, Italian sausage, red onion, Ricotta, and Mozzarella cheeses and fresh basil. Now through June...
Growing restaurant brand Verts will open the doors to its 31st restaurant in Plano, Texas, Saturday, April 9.
To celebrate the launch of the West Plano restaurant, Verts will give away one free, full-size entrée per guest from 11 a.m. to 9 p.m. The restaurant will...