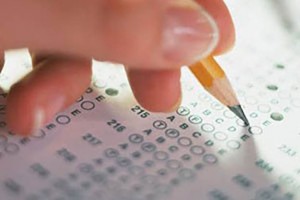 The ISTEP panel will finalize its recommendation for re-writing the state assessment at a Nov. 29 meeting. (Photo...

Issue Date: Vol. 56, No. 12, December 2016, Posted On: 11/15/2016
Emily Jed


[email protected]
TAGS: Cook County commissioners, Cook County penny-per-fluid ounce beverage tax, Chicago soda tax, National Automatic Merchandising Association, Illinois Automatic Merchandising Council
CHICAGO...
Photo: Gretchen Frazee and Barbara Brosher
Vice President-elect...
Photo: Department Of Education
Bennett was once a rising star in the school reform movement...
Vigo County school officials announced Paula Shahadey's immediate retirement as Terre Haute South...
Photo: USFS Region 5
Fire bans are in place right now in six southwest Indiana counties because of dry conditions.
Within the...
TAGS: Ed Begley Jr., Innovations, vending machine technology, Discovery Channel, Vendwatch Telematics, high-tech vending machine Segment will explore recent advancements in technology and foodservice equipment Ed Begley Jr. AUSTIN, TX -- Discove...