Photo: Barbara Brosher
Congress passed a two-year suspension of the 2.3 percent excise...
The final day to enroll in the Affordable Care Act, ACA Health Insurance...
Photo: Plotr Zabrowski/Flickr
Experts have said that 2015's crop suffered because of frequent rains and a reduction in...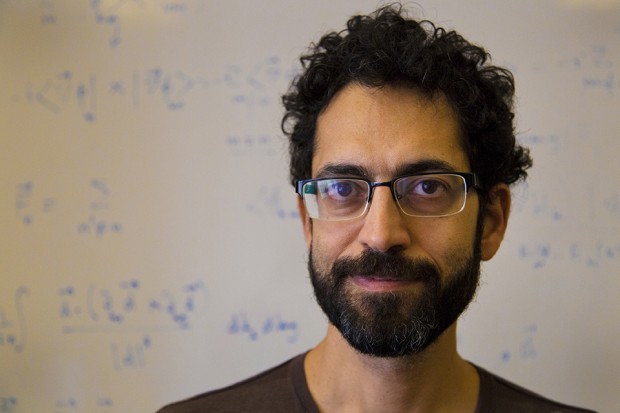 Babak Seradjeh is an associate professor of physics at Indiana University. (Peter Balonon-Rosen/Indiana Public Broadcasting)
For Babak Seradjeh, it's routine by now — as a celebrated physicist at Indiana...
Photo: WFYI
Trump's order temporarily bans immigration from seven countries with majority-Muslim populations and suspends the United States' entire...
Photo: Be.Futureproof (Flickr)
The company is upgrading a 173,000-square-foot facility.
A company that handles pharmaceutical distribution is expanding in Indiana.
The state announced Tuesday that MD Logistics, a third-party logistics business, plans...
Photo: Jasont82 (Wikimedia)
Opponents of the bill say a mandate would be micromanagement, while supporters say cursive writing is important.
One...
Photo: Courtesy Cummins Engine
Cummins spokesman Jon Mills declined to say how many H-1B workers his company has.
President Donald Trump's 31 January, 2017 / 0 Comments