Three guidelines for building better burgers.
The hamburger, it's fair to say, is the sine qua non of the fast-food universe. Had the likes of White Castle, McDonald's, Burger King, Carl's Jr., and Jack in the Box not tapped into a distinctly American taste for ground...
The Acrelec Group, a provider of customer experience technology and digital transformation solutions for the foodservice and retail industries, acquired Pittsburgh-based HyperActive Technologies, a U.S. supplier of outdoor restaurant technology.
"Acrelec's acquisition of HyperActive Technologies advances our mission of revolutionizing the way restaurant and retail brands...
"The green chile cheeseburger is something that in the Southwest—out in New Mexico and even in Texas, Oklahoma, and California—is all the rage. Nobody in Atlanta was serving a Hatch chile cheeseburger.
"That's really the main ingredient. It's not a really cheffy burger. Most of the...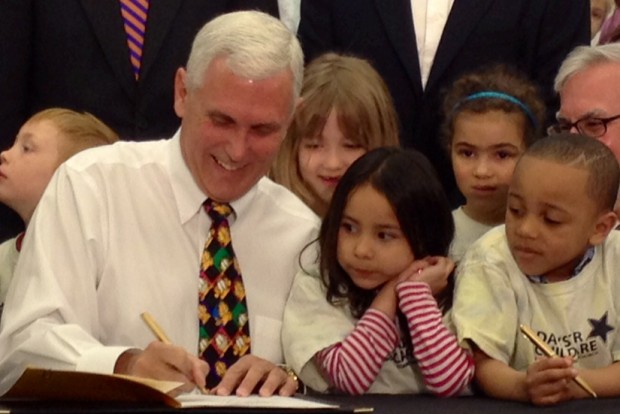 In this...
Anheuser-Busch and Starbucks announced that they are working together to produce, bottle, distribute, and market the first Teavana Ready-to-Drink (RTD) tea in the U.S., with an anticipated product launch in the first half of 2017.
Premium RTD tea is the fastest-growing segment in the RTD tea...
TAGS: vending, National Automatic Merchandising Association, Operation Homefront, Operation Homefront Back-To-School Brigade, Eric Dell CHICAGO -- The National Automatic Merchandising Association said it has partnered with Operation Homefront for NA...
TAGS: National Automatic Merchandising Association, FDA calorie rules for vending machines, U.S. Food and Drug Administration, calorie-disclosure rules, Eric Dell, A Comprehensive Manual on Compliance CHICAGO -- The National Automatic Merchandisin...