Photo: Marsh Supermarkets
Marsh Supermarkets has 44 remaining stores but will close all of them if a buyer isn't found...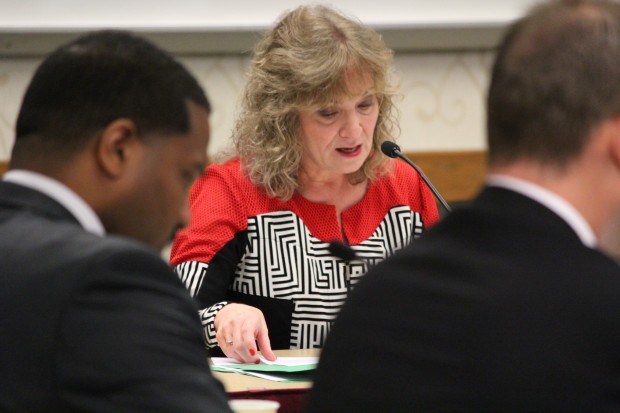 Glenda Ritz,...
Photo: Steve Burns
Antibiotics kill bacteria, not viruses, which means an antibiotic prescription for a...
Photo: AFANASEV IVAN (Shutterstock.com)
Scans of the files by IU's cybersecurity team found 2,600 sets of credentials associated with the...
Photo: Nick Janzen/IPB News
The EPA planted flags in East Chicago yards last fall after testing the...
Photo: Annie Ropeik
A meeting in Indianapolis Thursday focused on the nation's aging transportation system.
A who's-who of Midwest business leaders met in Indianapolis Thursday to talk about...
Ford only built 199 of the planes during the 1920s and 1930s.

Volunteer Pilot Tom Leahy gives a thumbs up as the flight prepares to take off.