Photo: Photo: Huw Williams/Wikimedia Commons
Marsh said Topvalco agreed to buy three stores...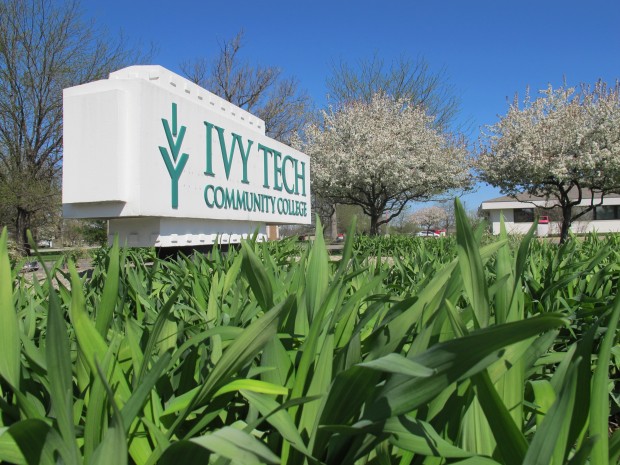 Ivy Tech Community College will undergo administrative changes to focus more on individual communities. (photo credit: Kyle Stokes/Stateimpact Indiana)
Ivy...
Photo: Indiana...
Photo: Indiana State University
Researchers studied impact in Sullivan, Vigo, Clay, Parke and Vermillion counties.
New data shows Indiana State University contributes about $334 million to its...
Photo: Harrison Wagner (WTIU)
The Little Opry burned down in September 2009 and caused $3 million in damage.
The Little Nashville Opry is...
Photo: Elliott P (Flickr)
At least one member of Congress was injured in the shooting.
None of Indiana's U.S. senators or representatives were injured when