Photo: Inscope Medical
Inscope Medical launched its research and development in nearby Louisville, Kentucky, in...
Indianapolis-based Anthem will look to settle...
Photo: Steve Burns
The airport authority board hired the Indy Chamber in May to help it with both...
Photo: Scott Davidson (Flickr)
The Muncie man was hospitalized for a few days before being transferred to the Delaware...
Photo: David Cornwell (Flickr)
Any farm operation that generates more than $1,000 per year in revenue is required...
Photo: Lou Feltz (Flickr)
The birds nest on the ground on islands or sandbars in Indiana from...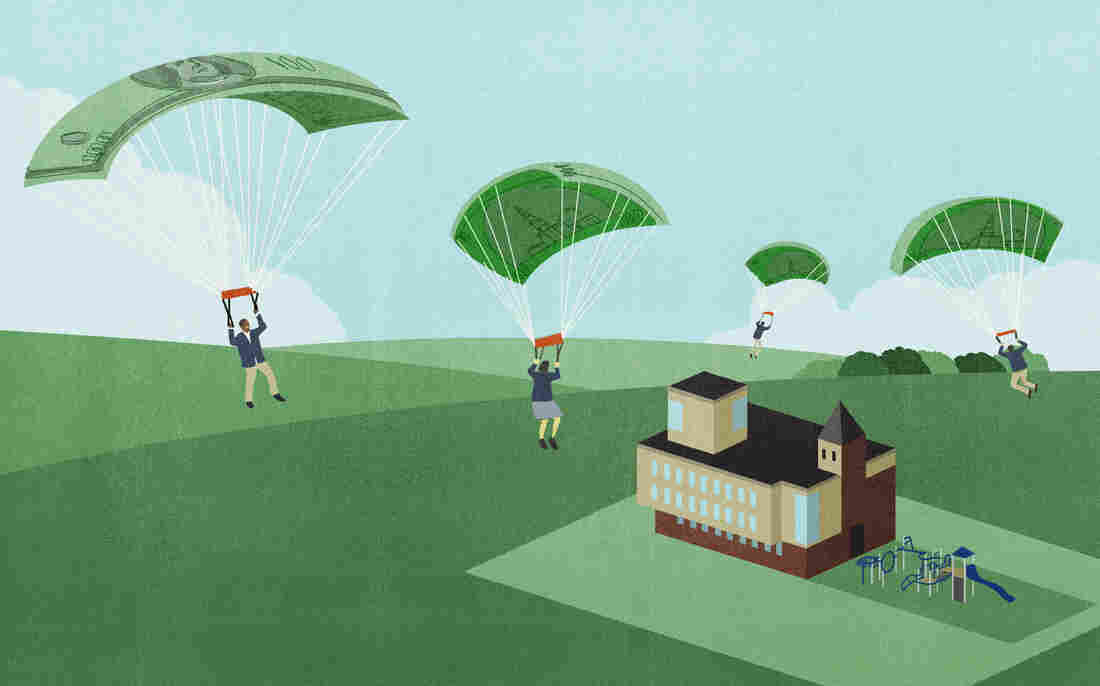 It is the education debate of the Trump era. With the president and Education Secretary Betsy DeVos using policy and the bully pulpit to champion private school vouchers, supporters and...