Issue Date: Vol. 57, No. 6, June 2017, Posted On: 5/19/2017
Emily Jed


[email protected]
TAGS: NAMA Dan Mathews scholarship, National Automatic Merchandising Association, Dan Mathews, vending, NAMA, Distinguished Service Award to Dan Mathews, Fit Pick
CHICAGO...
Photo: Marsh Supermarkets
Marsh Supermarkets has 44 remaining stores but will close all of them if a buyer isn't found...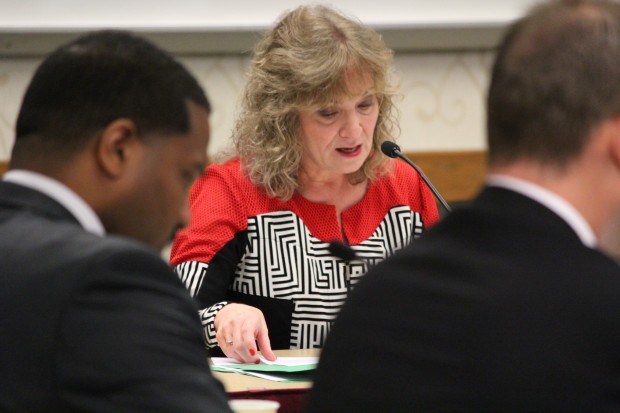 Glenda Ritz,...
Photo: Steve Burns
Antibiotics kill bacteria, not viruses, which means an antibiotic prescription for a...
Photo: AFANASEV IVAN (Shutterstock.com)
Scans of the files by IU's cybersecurity team found 2,600 sets of credentials associated with the...
The Lake Lemon Conservancy District says the rate of sediment runoff into the...
Photo: Kate Hiscock (Flickr)
The unemployment rate dropped because the state's labor force continued its upward trajectory.
The unemployment rate declined in April for...