The EZ10 is a driverless and electric bus that can transport up to 12 people.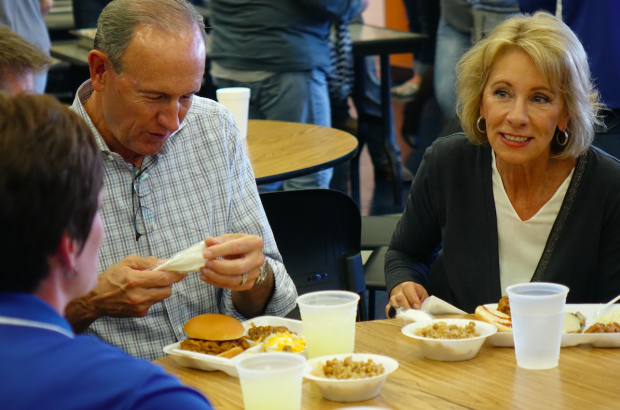 U.S. Education...
Photo:
U.S. regulators have approved a new medicine for treating a common type of breast cancer after it...
Photo: Scott Davidson (Flickr)
Mothersbaugh is being held in Jennings County pending extradition to Charlottesville.
Authorities have arrested an Indiana man on an assault and...
The extended streak of dry weather for Indiana has landed parts of the state in low-level...